Jointed Rush - introduced (*Juncus articulatus subsp. articulatus)
Family: Juncaceae (Rush family).
Occurrence: Uncommon.
Jointed Rush is native to the northern hemisphere.
articulata: jointed.
Identification:
as in other joint-leaf rushes the leaves are hollow and have transverse divisions
it is a sprawling rush
the flowers mature to a reddish brown
the leaves arise from the culms and the creeping stem.
It is an environmental weed.
Photos 1, 2: Dried samples of Jointed Rush. Castlemaine.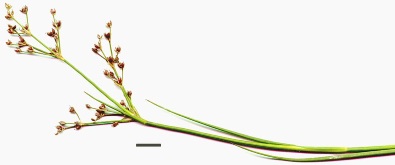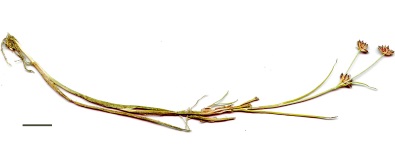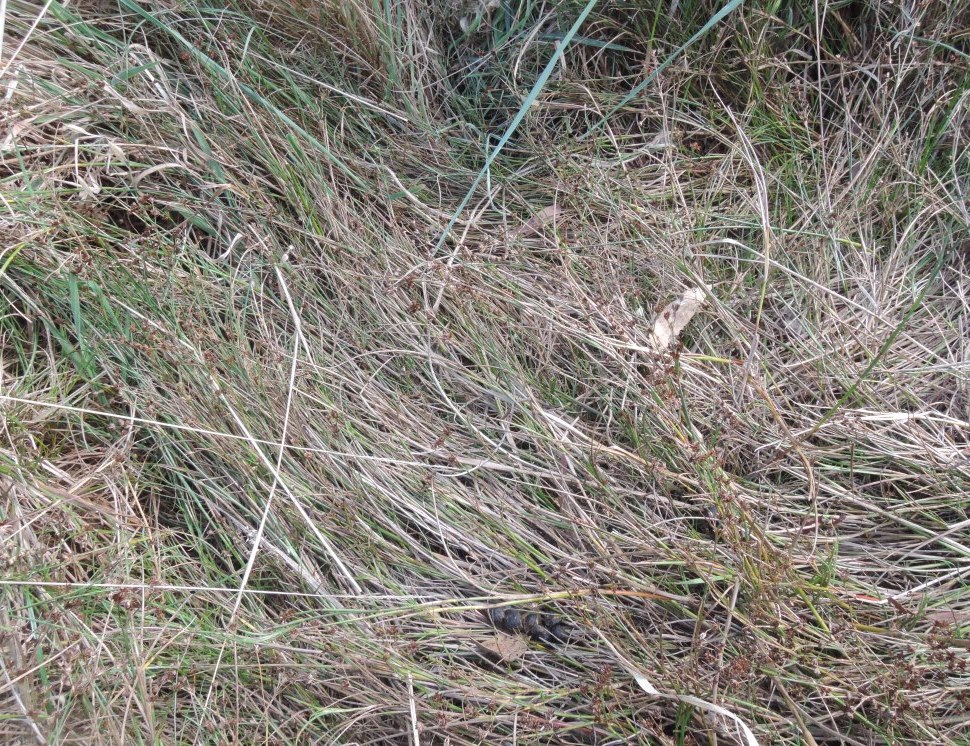 3: Dense clump of Jointed Rush. Moonlight Creek.
---