Is it a native?
Chinese Wormwood - introduced (*Artemisia veriotiorum)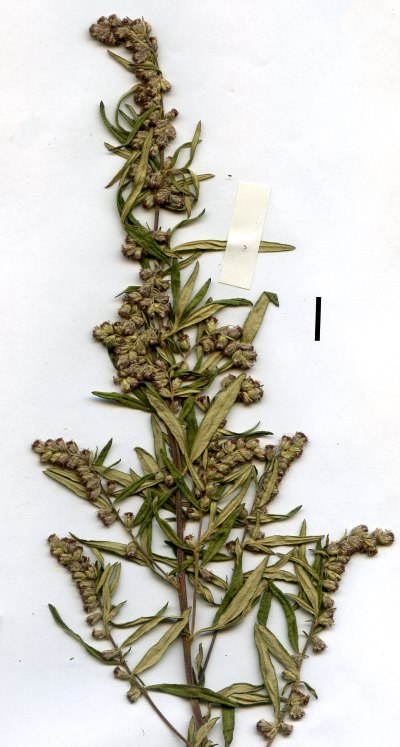 Family: Asteraceae.
Native of South-eastern China.
Rare. A single record for Guildford area, 1996.
Identification:
it is an erect perennial herb
the leaves are narrow and pointed in the upper plant; leaves are lobed on the lower plant
it has daisy flowers with all of the florets being tubular
the flowers are reddish-yellow-brown.
Image: Chinese Wormwood.

---