Plants of the Castlemaine District.
Matted Pratia - native (Lobelia pedunculata)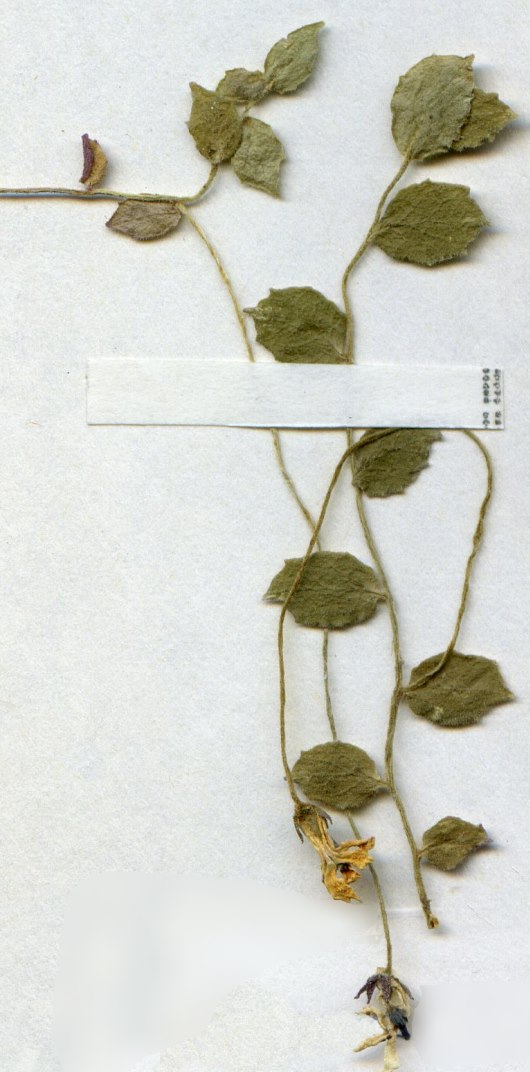 Family: Campanulaceae (Bluebell Family).
Occurrence. Uncommon. The specimen illustrated was growing as a garden weed, Castlemaine.
Identification:
it a prostrate plant
the leaves are shortly stalked and toothed
the flowers may be on long slender stalks.
Lobelia: after Mathias de Lobel, b 1538, a Flemish botanist.
Image: Garden weed. Castlemaine.
---